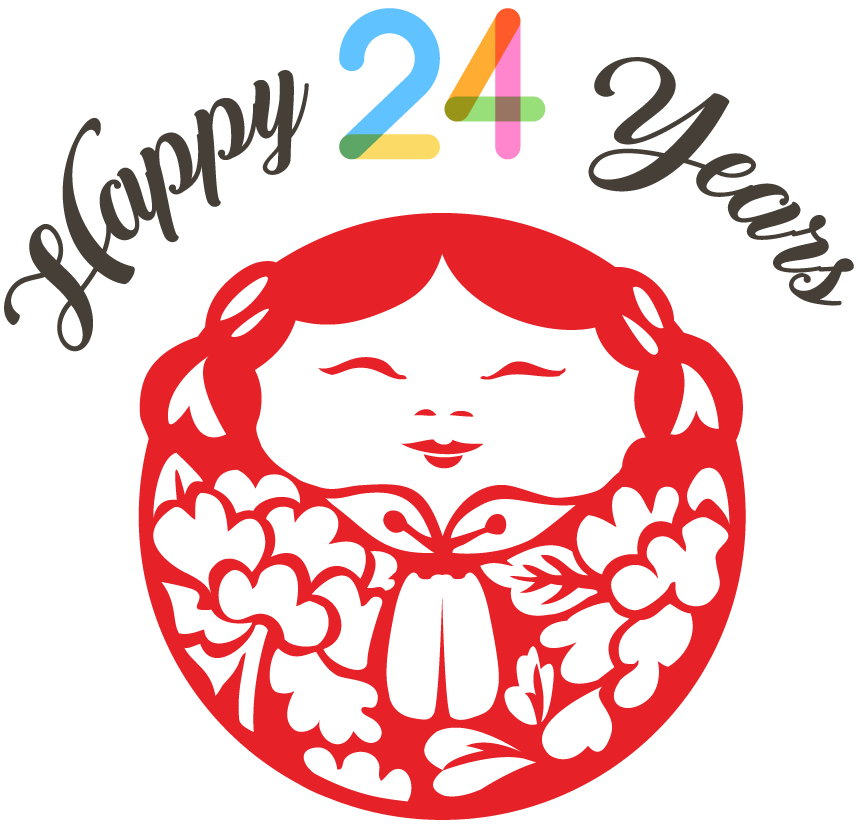 As a Singapore marketing agency for over two decades, one thing stays true in the way Design & Marketing works. Marketing is an inherent part of who we are and what we do. We believe in a workplace that encourages and challenges creativity, work-life balance and personal growth. From creative designs and web development, events management, digital marketing services to customised CRM programs that drive engagement, everything is design-led and focused on the human experience. We own our client's vision from start to end. Passion and commitment are at the heart of everything we do and we celebrate every success as a team.

At DnM, we embrace different cultures and adopt good practices from our international experiences.
While we go global, we stay local.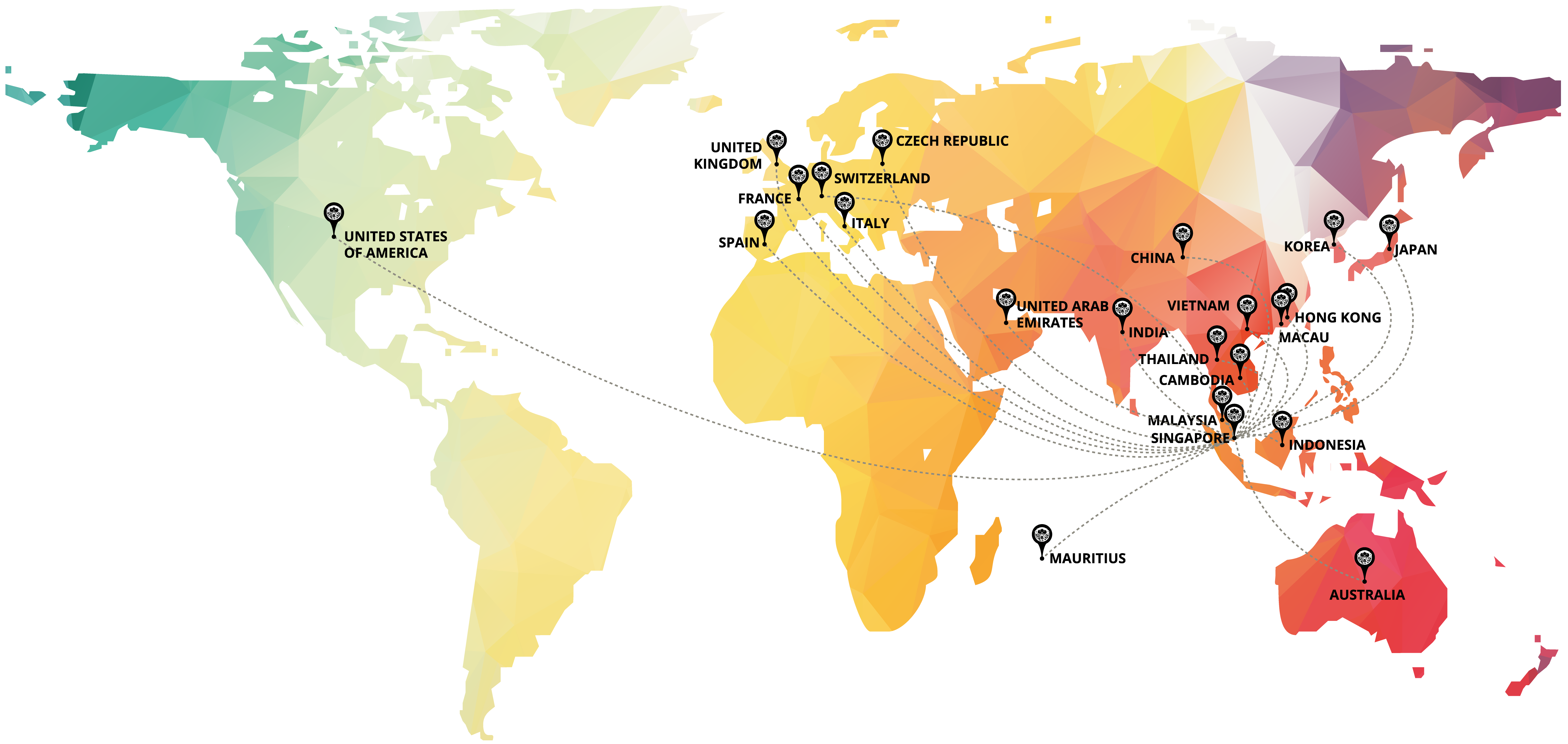 We are proud and thankful to be a strategic partner for these top brands over the years.
Check out our portfolio and discover why 99% of all our projects are through word-of-mouth or repeat business.